Join us to celebrate a special event!

YOU'RE INVITED TO ATTEND THE LAUNCH OF THE New CINEALTA FULL FRAME 36

x

24

mm

DIGITAL MOTION PICTURE CAMERA.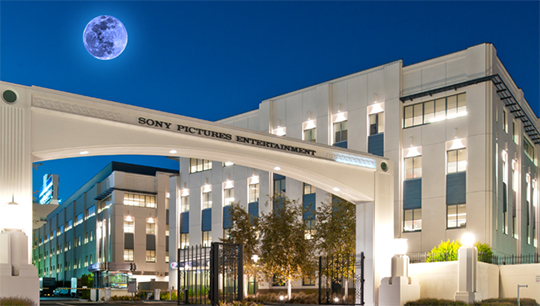 Wednesday, September 6, 2017, 6-9 PM
Cary Grant Theater, Sony Pictures Studios, Culver City, CA

•
An exclusive opportunity: be among the first to get hands-on time with Sony's next-gen CineAlta® camera.
•
Premier screening of the first film shot on the new camera presented by special guests.
•
Hear the filmmakers share their experiences shooting anamorphic.
•
Enjoy in-depth discussions with the CineAlta development team in our Digital Motion Picture Center.
•
Experience Sony's immersive Crystal LED™ giant display – in 4K High Dynamic Range.
•
Hors d'oeuvres and refreshments will be served in the Rita Hayworth Lounge.
•
FREE parking.
Explore Sony Professional's new app, Pro USA by Sony.

Download our Pro USA mobile app and have a valuable resource at your fingertips. Learn More ›